How Property Management Software Can Help Increase Personal Service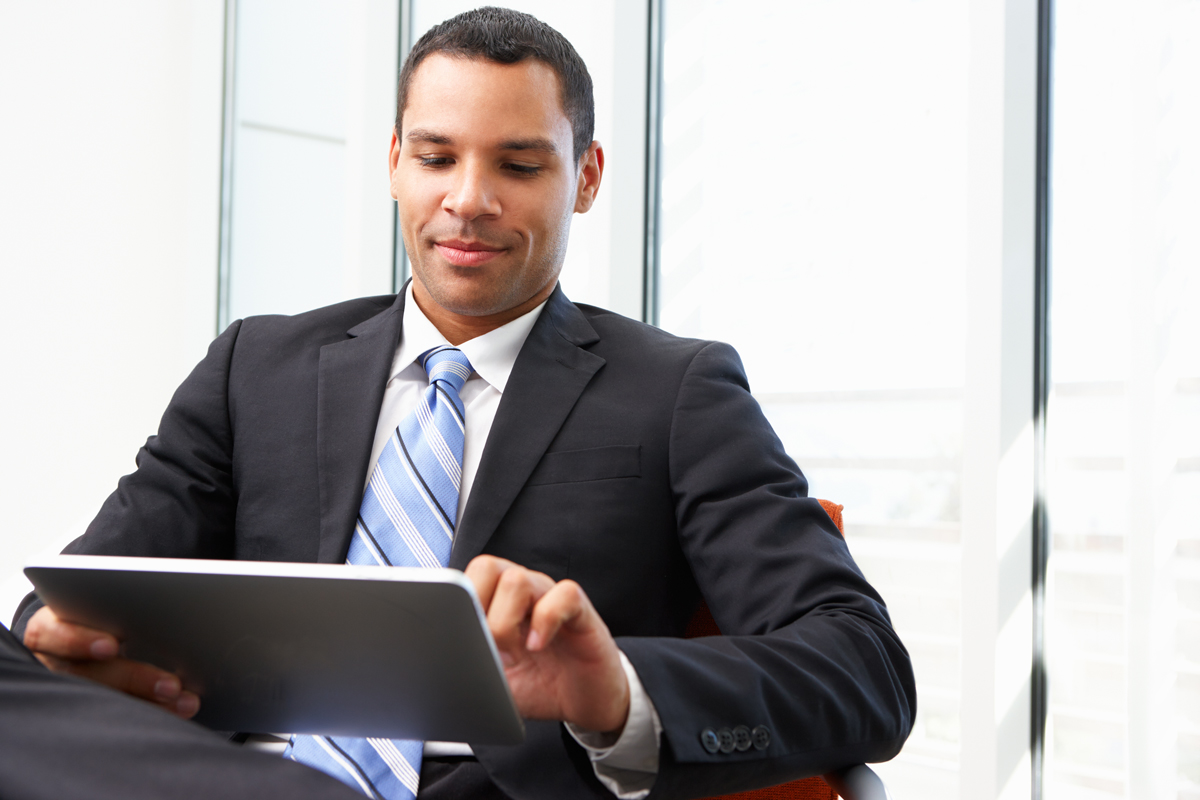 Can cutting-edge
property management software
increase personalized customer service? It's not a trick question, at least when it comes to the property management industry.
You see, property management companies are hired by homeowners associations (HOAs), Canadian strata corporations and other types of associations to manage their communities' day-to-day operations and enforce the rules set by their Boards, as specified in the community documents.
To do this, property managers (PMs), community association managers (CAMS) and strata managers deliver hands-on management services in a variety of areas, such as overseeing operations, maintenance, repairs, budgeting, accounting, compliance, property inspections, staff and vendor management, and much more. But to do this well, managers, as well as association Board members, must deliver the most important service of all – personal service. That includes taking the time to connect, build relationships and deliver responsive five-star service to ensure satisfaction of everyone within the community.
Skillfully juggling so many balls at once – and finding the time to deliver the personal touch – requires talent, training and experience. It also takes the right tools. It may seem counterintuitive, but state-of-the-art property management software is helping property management professionals and HOA Board members build relationships and provide personalized service. Indeed, the right technology is proving key to helping Board members and managers work more effectively by simplifying time-consuming and complex administrative tasks, facilitating connection and freeing them up to provide responsive personalized service.
Off the shelf property management software packages provide a variety of basic property management capabilities, and if your community doesn't have complex requirements or unique needs, they can be a good choice. If you're looking for more, seek out professional property management companies that offer robust community management technologies with a wide range of customizable features and capabilities that meet the unique needs of their managed communities.
The recognized leader in online property management software is FirstService Residential Connect, the industry's first and only customizable and fully-integrated community management platform. Created in-house by FirstService Residential, the program is tailored to the needs of each community, enabling Board members, managers and residents to instantly connect, communicate, access information and perform a host of management and lifestyle activities with just a few clicks. In addition, because it is web-based, FirstService Residential Connect is conveniently accessible via computer and tablet, as well as through an on-the-go mobile app.
"I previously worked for two other management companies that did not have online property management software with advanced capabilities, so I especially appreciate the ease and benefits FirstService Residential Connect provides," says Amanda Swietlik, a high-rise property manager in Maryland.
"It allows me to manage my site more quickly and efficiently, so I can get out from behind my desk and be present in the building and the surrounding neighborhood. As a result, I have the time I need to personally inspect the site for any ongoing needs, and best of all, I can spend one-on-one time with Board members and residents to build relationships and provide them with responsive personal service."
Board members can utilize a broad range of specialized features available through FirstService Residential Connect, designed to facilitate their volunteer service to their associations. For example, they can easily connect and communicate with other Board and committee members, property management team members, residents and vendors, and when urgent situations arise, they can instantly broadcast email, telephone or SMS text notifications and emergency messages to all or selected residents and Board Members.
Another unique feature created especially for Board members is a customizable, password-protected Board Dashboard containing comprehensive data and resources specific to their communities, such as work reports, homeowner information, accounting and amenities. They can review financial statements, budgets, meeting minutes and reports, as well as information pertaining to invoices, collections, violations and a variety of community reports.
In today's fast-paced environment, responsive and personalized service is becoming more important than ever before – and having the best property management software is proving indispensable for helping PMs, CAMs, strata managers and Board members answer the call. For more information on FirstService Residential Connect and other state-of-the-art property management tools and technology,
contact FirstService Residential
.