Connect with Your Community
from Anywhere
We know that board members are dedicated volunteers, giving of their time and energy to make their communities better. FirstService Residential Connect™ will make that job easier. Use Connect to keep in touch with your community and on top of board business – any time, from any device.
We know you want to stay connected to your community.
With FirstService Residential Connect, you can easily keep in touch with your property manager, fellow board
members and residents, no matter where you are. Use our mobile apps to keep Connect-ed on the go!
Management Tools That Empower Your Board
Community Info
Review meeting minutes, budgets, monthly financial statements, collections, violations and other vital reports.
Community Calendar
View monthly events, meetings and celebrations.
Service, Amenity and Reservation Management
Monitor and manage tennis reservations, event space, visitors and package management to streamline processes and increase resident satisfaction.
Board View
Use these valuable resources to identify needed operational improvements, reduce costs and deliver better service to your residents.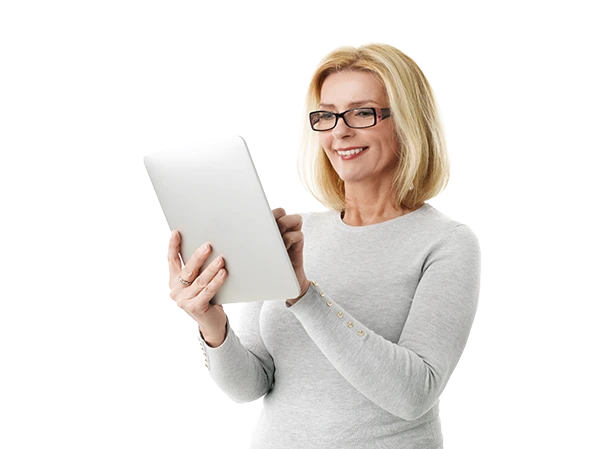 Conducting Community Business Has Never Been So Easy
Designed to meet the needs of your board, the customized dashboard lets you quickly manage community business, such as making payments, initiating work orders, tracking violations, accessing financial information and more. With advanced security and privacy features built in, you can feel confident that your community's information won't get into the wrong hands. Our goal in developing FirstService Residential Connect is to lighten your workload by helping you stay in tune with every aspect of your community quickly, easily and safely.
FirstService Residential is North America's leading and most respected name in community association management. Our continuing investment in FirstService Connect is just one of the many ways we deliver exceptional service and make a difference, every day.