FirstService Residential – Be Part of a First-Class Team
Download Our Guide
Download Our Guide to Discover What Makes an Excellent Property Management Team
Why should you choose to work at FirstService Residential? Maybe it's because we're the leading property management company in North America. Perhaps you're looking for the opportunity to grow your career. Or it could be that you want to be part of a team where you'll feel valued and respected.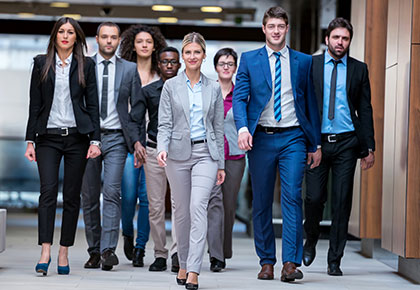 In this video, you'll learn some of the reasons our diverse team of associates love where they work and what they do. Yet as varied as those reasons may be, there's one thing our more than 15,000 associates have in common: They are driven by a commitment to go above and beyond to make a difference in the lives of residents in our managed communities.
Do you have that kind of drive? Do you want a career where you can have a positive impact on people's lives? If so, watch this video to learn more about working at FirstService Residential.
To find out more about working at FirstService Residential, visit our Careers page.