FLSA Overtime and Wages: How Boards Can Effectively Handle Claims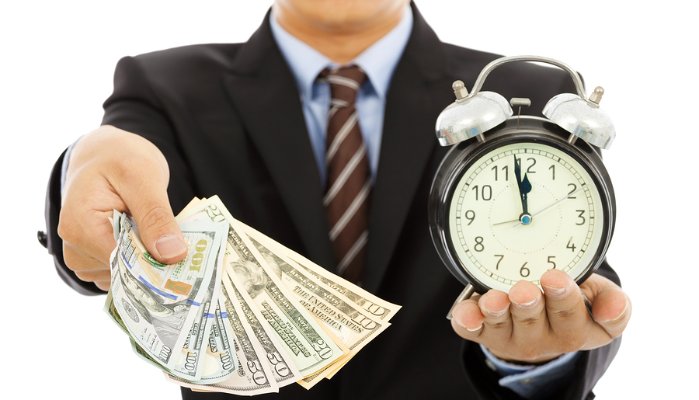 "
The Fair Labor Standards Act (FLSA)
establishes minimum wage, overtime pay, recordkeeping, and child labor standards affecting full-time and part-time workers in the private sector and in Federal, State, and local governments."
Why does this matter to you, as
coop or condo board member
? Ben Kirschenbaum, vice president and general counsel for FirstService Residential, said that the FLSA applies to all businesses that employ hourly workers, regardless of size. Whether you have one employee or 1,000, if any are paid hourly, your association is subject to the FLSA.
"Boards are no different than any other employer," Kirschenbaum said. "When employees work more than 40 hours per week, they must be paid at overtime wages, which is one and a half times their normal hourly rate."
Today, employee legal claims about not being paid for their correct hourly wages are the most common kind of claim. How can an association board of directors prevent these claims? "Accurate record keeping, which is maintained by the employer, is both the best prevention and the best defense of, claims of improper payment," Kirschenbaum said.
Some buildings may have time being kept manually, with records noted by a superintendent. Others have electronic timekeeping software or other tracking systems. Kirschenbaum recommended that, if possible, boards invest in an accurate electronic system, such as ADP's eTime or those offered by other payroll companies, to track when employees come and go.
In New York, all building employees are employed directly by the association, not by the association's
property management company
. If a claim of unpaid overtime is filed against your association, call your attorney immediately. If your association attorney doesn't specialize in labor and wage law, they may be able to refer you to someone who does. Your professional property management company may also be able to refer you to attorneys who work in that arena.
One last thing: don't expect your
insurance to cover
these kinds of claims, which also include the employee's legal fees if they win in court. The standard insurances that condo and coop associations carry do not cover employment claims of this nature, so all of the costs will come out of the association's budget. There is specialized insurance for this purpose, but Kirschenbaum doesn't recommend it. "As I understand it, that coverage isn't worth the expense. It's better to be prepared and prevent claims in the first place by investing in a means of accurate timekeeping," he said.
Investing in keeping track of the hours your employees work and that they are properly paid for those hours can save your association in legal fees and settlements down the road.
For more about how working with a professional management company can help your association handle labor issues and other facets of condo and coop life, contact FirstService Residential, New York's coop and condo association management leader or fill out the form below.

{^widget|(name)BizForm|(image_guid)c99e75ad-dce9-4cf0-a561-79e249ffd41c|(bizformname)FSRNewYorkCTA_CM_Article|(widget_displayname)On-line+form|(width)|(height)^}