Communication to Renters: Why It Matters To Your Association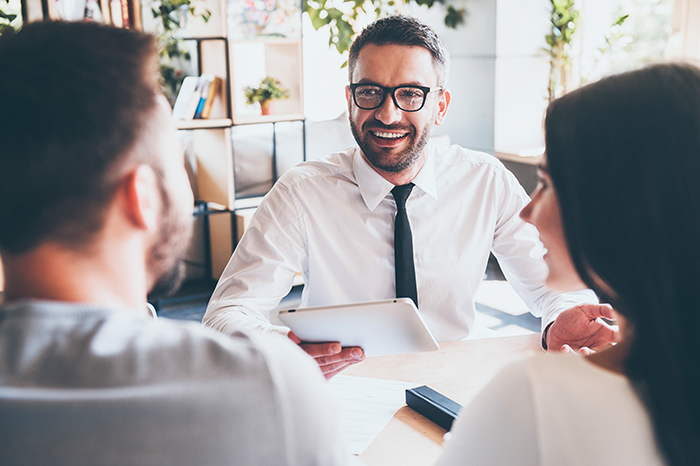 Does your board and management team communicate to the renters in your community? If no, why not? In communities where renters makeup a significant portion of the residents, they are often overlooked by the people running the community.
"I've never understood why a board wouldn't want to communicate with its tenants," according to Marc Kaplan, managing director of the rental division of FirstService Residential. "In New York City, high-rise buildings are largely mixed with owners and renters. If you don't reach out to renters, how do you know who's coming and going? How do you protect the building if you don't know who is living there?" Click
here
to read the full article.