Bisnow Interviews Dan Wurtzel, President of FirstService Residential New York, for 'Beyond the Bio' Executive Series'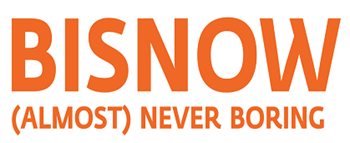 Dan Wurtzel
, President of FirstService Residential's New York office, was recently featured in Bisnow's 'Beyond the Bio' series. The Q&A series spotlights senior executives in real estate who have profoundly transformed cities and neighborhoods around the country.
Dan's leadership at FirstService Residential dates back to 1987 when the company comprised less than ten associates. Today, FirstService Residential has grown to become one of the largest property management company in New York City and a regional component of the largest in North America. As President, Dan oversees the departments and teams that collectively manage over 550 condominium, co-operative and rental properties. This portfolio constitutes approximately 70,000 apartments in New York City one of the largest property management companies.
Click here to read the entire feature at Bisnow.