Why Property Management Certifications Matter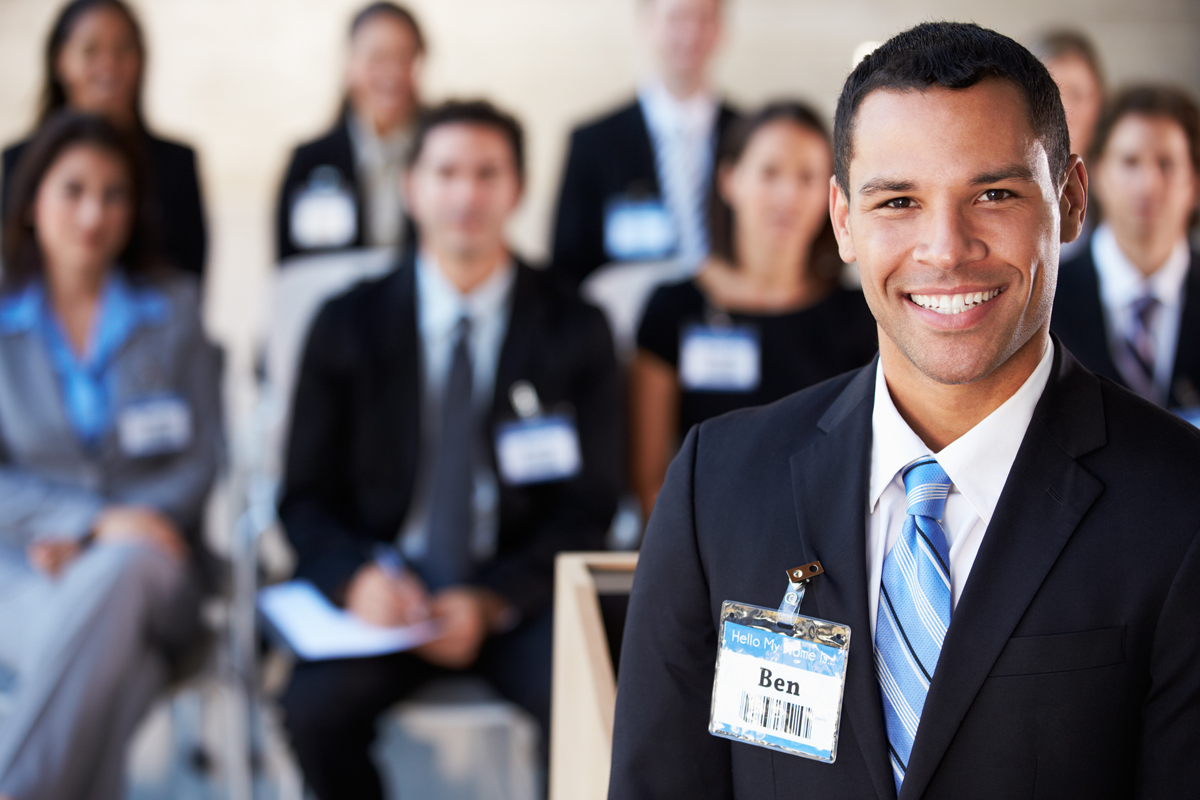 The last time a property manager handed you their business card, you may have noticed a sort of alphabet soup after their name. Acronyms like CAM, CPM, ARM and others are used to designate certifications for property management professionals who have achieved a level of education or expertise.
What do these certifications mean? And do they really matter?
Let's take a look now – and see why all those acronyms can make a big difference for your community.
1. Certification isn't always required – but you should look for it.
It's true that not all property managers have achieved certification. But the best property management companies will be staffed with certified professionals because they have a culture of growth and learning. And this benefits you, too – as your trusted advisor, your manager can do more for you if they've dedicated themselves to learning more and enhancing their professional skills. Thus, a professional with certifications will deliver value-added expertise to your community.
2. Knowing the different designations can help.
Let's try to make sense of common certifications you may encounter. The professional organization for the residential property management industry, Community Association Institute (CAI), offers tiered designations beginning with the Certified Manager of Community Associations (CMCA), with progression to the next designation of Association Management Specialist (AMS) and culminating with the highest certification, Professional Community Association Manager (PCAM). Once they've attained this level of certification, community managers can achieve specialty certifications, such as the LSM, or Large Scale Manager.
The Institute of Real Estate Management, or IREM, offers certifications including Certified Property Manager (CPM) for those who manage large portfolios and Accredited Residential Manager (ARM) for those who focus on small to medium portfolios.
For apartments, condominiums and cooperative properties, the industry group known as National Associated Builders and Owners (or NABO) offers a specialty certification known as RAM, or Registered in Apartment Management.
3. Certification matters to you.
As you can tell, certification says a lot about the property manager. It can tell you their skill level, how experienced they are, and what aspects of the profession they specialize in. For example, if you're on the Board of a large association, you may want to look for someone with the LSM specialty designation. Likewise, if you're part of a condominium association, you may look to a manager with the RAM designation from NABO. Using what you know about certifications will help you find a manager whose skill set is tailored to your unique needs.
4. It means more than knowledge.
Achieving certification speaks to more than just additional know-how. A property manager who has invested additional time and dedication to his profession is definitely the type of individual you want on your team. What's more, it says something about their company, too. A property management company that encourages ongoing development is committed to delivering the utmost in service to clients like you.
5. Know your state's requirements.
In some areas, certifications
are
required. You'll want to be familiar with these minimum requirements before you contract with a property management firm. But don't let that stop you from searching for a professional with designations that exceed the minimum requirement. After all, your ideal property manager will go above and beyond in all aspects of his role, and additional certifications speak to his ability to do that.
You and your community deserve a dedicated property manager. And nothing speaks to that like certifications. For more information on certifications and why they matter to you,
contact FirstService Residential.