Furry, Fit and Fun: Lifestyle Tips For Your Dogs in New York City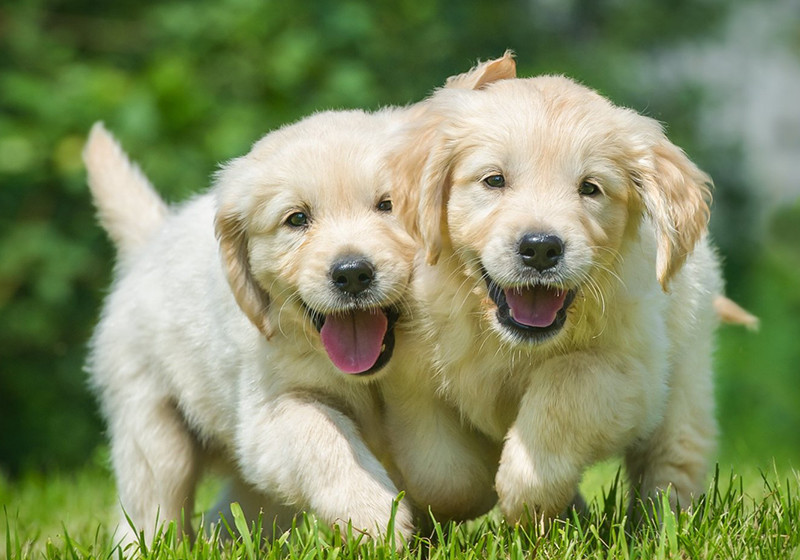 In many ways, New York City is one large playground. With a population upwards of eight million residents, approximately one out of five city dwellers are dog owners. This is prime evidence that New Yorkers are fans of enjoying their environment with their four-legged companions. And whether year-long or seasonal, your list of activities for enjoyment certainly won't be lacking.
Abundant in parks and public spaces, grandiose and humble, New York City offers plenty of venues for recreation and celebration – both indoors and outdoors. With so many people, vehicles and events creating a constant buzz of action, you'll need to take
special precautions
to keep your furry adventure buddy safe, happy and calm.
1. Safe enjoyment of outdoors activities.
While filled with merriment all year round, New York City flourishes during warmer months. If you are a pet owner who enjoys having your dog accompany you to the numerous music festivals, outdoor movies, stargazing events or fireworks displays, remember to always keep your dog close, harnessed and identified. In large, bustling, high-energy crowds your dog may be on high alert or experience anxiety from the abundance of distractions. Keeping them close to your side will certainly help avoid unexpected or erratic behavior – an animal may misconstrue actions from humans around them as provoking or aggressive, especially on unfamiliar turf.
Having a comfortable and effective harness appropriate for the size and breed of your dog will add an extra layer of protection for both your dog and for passersby. This will allow for ample romping and playing, but in a safe and thoughtful manner. Identity is also crucial – remember that in any outdoor area, your dog must be collared and identified. This will indicate to others that it is a tame and domesticated animal. Proper identification will also help ensure your furry companion will return to you safely, should it become disoriented or lost.
2) Doggy dining - fuel with finer things.
Street meat, taco stands, bodega snacks and ice cream trucks – sometimes these delectable city treats are just too tempting to resist! We can all be guilty of overindulging sometimes, but many of the snack vendors you'll find lining the city sidewalks can also pose additional risks for your pets. Foods from unknown or unreliable sources can cause gastrointestinal difficulties, and some can be downright deadly to your breed. It's a good idea to avoid intentionally or accidentally feeding them these unfamiliar foods.
Alternatively, treat your dog to some of the finer ingredients in life! Make a visit to one of New York City's bakeries serving up premium doggy biscuits, cupcakes and cookies like Milk and Cookies, Charlie Chews, Bocce's Bakery, Clementine Bakery and Sprinkles.
3) Play hard, sleep well.
A well exercised dog is a healthy, calm and happy dog. In the midst of the myriad of city parks, there are several that allow off-leash activities, which will really allow you and your dog to let loose! Bring your dog's favorite toy and a water bowl, and head out to Sirius Dog Run in Battery Park's Gateway Plaza, Dyker Beach Park and MacCarren Park Dog Run in Brooklyn, or West 72nd Street Dog Park – just to name a few!
4) De-stress and decompress.
Whether it's the heat of the city summer, or the year-round commotion, environmental stresses may cause agitation in your dog from time to time. If exercise and rest aren't helpful enough to calm and soothe your dog, there are also ingestible (and even wearable!) options to consider if necessary. You can consult with your veterinarian or conduct an internet search for reliable pet supply vendors who carry items such as calming chamomile chewable tablets and wafers, soothing pheromone dog collars or pressurized relaxation vests to help your dog decompress.