What You May Not Know About Living in a Master-Planned Community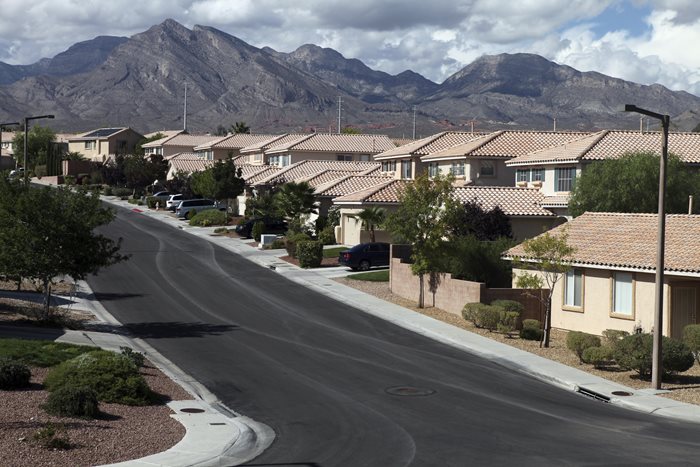 Here in Nevada, there are many master-planned communities offering residents a range of neighborhoods, housing and lifestyle options, and amenities. As in any managed community, the set of rules governing a master-planned community often serves to keep the neighborhood appealing.
Although no one wants to be overburdened by rules, it may feel that way if you aren't familiar with how your community functions. Once you understand the unique aspects of living in a master-planned community—including how it is governed—you'll find it easier to abide by directives designed to make the neighborhood enjoyable for everyone. Here are some things to keep in mind if you live in a master-planned community.
You belong to a master association.
You are most likely aware that you belong to an association that oversees maintenance of areas common to the entire community, such as roads, lighting, landscaping, community pools and other facilities. As a member of this "master association," you are responsible for paying dues and following the rules spelled out in its various documents (bylaws; Covenants, Conditions, and Restrictions; articles; and other documents).
You probably belong to a sub-association, too.
What you may not realize, however, is that you could also be a member of a "sub-association," which governs your specific area within the master-planned community. For example, if you live in a condominium complex, you may belong to a condo association that has its own additional rules and dues on top of those of the master. The sub-association will have a board of directors that is separate from the master's board. Maintenance and other matters pertaining specifically to your condo complex would be managed by the board of the sub-association.
The master's rules rule.
Even if you are following the rules of your sub-association, you may not necessarily be complying with those of the master association. In the rare situation in which rules might contradict each other, the rules of the master association always take priority.
Your community could have multiple community management companies.
Since each board of directors operates on its own, it's feasible that the master association's board could hire one community management company to manage the larger community while your sub-association hires another to manage its area. Perhaps your sub-association wants a company that has expertise in condo management, for example, whereas the master association wants a company with more general knowledge. This can complicate a resident's ability to contact the right person for maintenance issues, assessment payments, or other concerns.
Open communication among the various community management companies (not to mention among the boards of directors) is crucial in order to make this type of arrangement work. Sub-associations should make a point of creating rules that are in alignment with those of the master association so that the management companies can work together more easily. You'll want to avoid conflicts between the master's community management company and any of the subs' companies, as these can wreak havoc and ripple through your entire community.
Having a single management company simplifies everything.
One way to eliminate potential misunderstandings is to hire a single community management company for your entire master-planned community. This way, you'll always know where to turn for payments, questions, and concerns. The management company will know the rules of master and sub-associations and can help you understand and follow these rules as well. Most importantly, a single company can be more successful in helping the master and subs work cooperatively to meet their individual and combined goals.
If you do decide to hire one management company, make sure it is a
company that has experience
with all the different property types that exist within your community. It should also be familiar with the unique relationship that exists between master and sub-associations.
When managed properly, a master-planned community can provide a truly rich and rewarding experience for all types of residents. If you'd like to learn more about how a community management company can benefit your Nevada-based community, contact
FirstService Residential
.