Nine Things to Know About Conflicts of Interest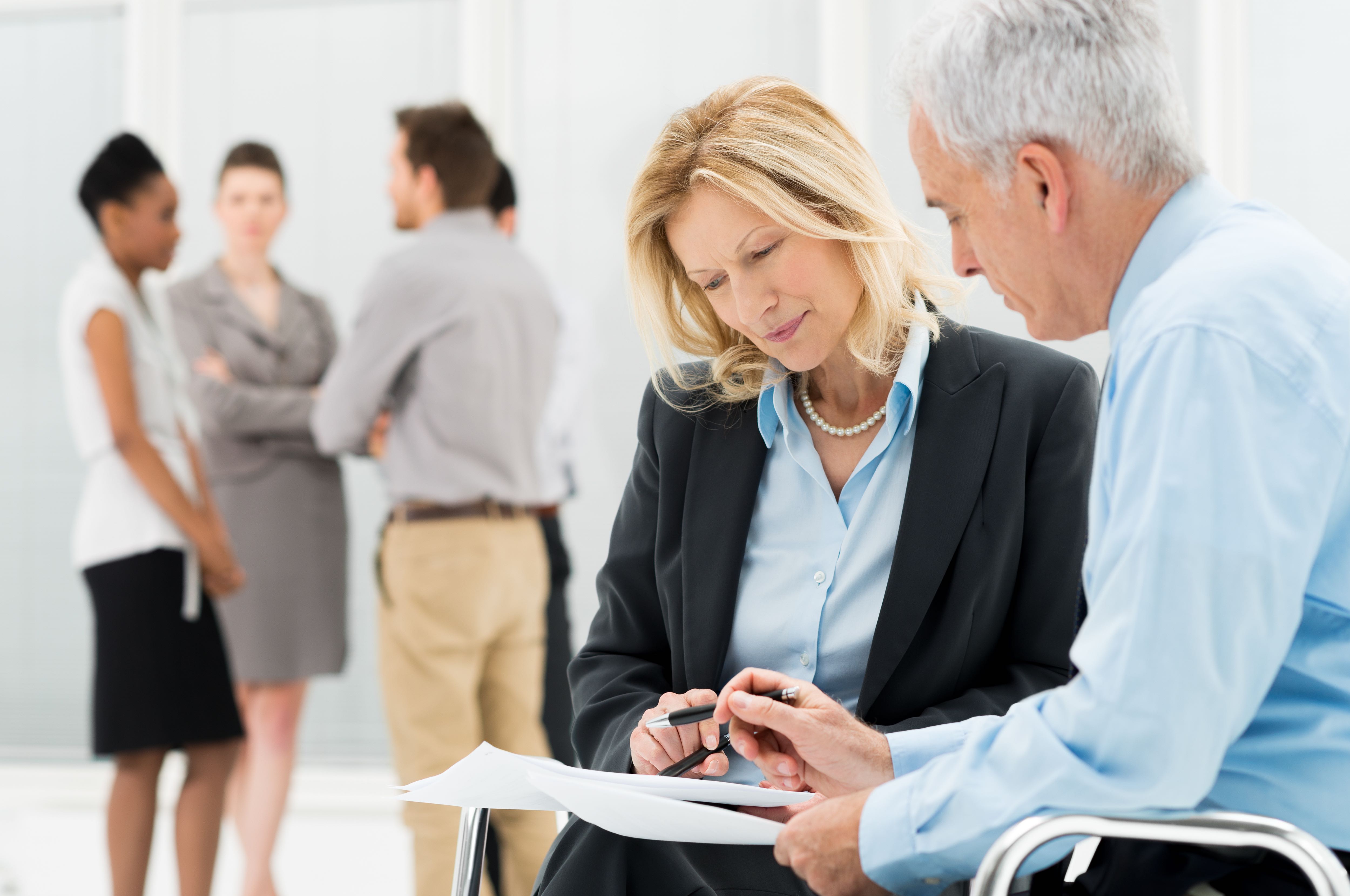 You've probably heard the term "conflict of interest." But do you know the real hazard one can pose to your condominium corporation? Chances are you could use some tips. Follow these nine essential guidelines and you'll avoid these pitfalls – and the costly litigation and damage to your corporation's brand that come along with them.
What is a conflict of interest?
A conflict of interest is when you are unable to make an impartial decision because of personal or outside interests. Here's an example: Your condo corporation has a landscaping contract out for bid. One of your board members just happens to own a landscaping business. This fact represents a potential conflict. If the corporation actually hires the business, then it's an actual conflict of interest.
Know your duties as a board member.
Board members have two duties: duty of care, which means providing fiscal stewardship as a reasonable person, and duty of loyalty, which requires that you keep the corporation as your highest priority. Remembering these duties will help you avoid conflicts.
Recognize conflicts.
Just because you have a conflict doesn't make you a bad person. It's not recognizing it that's the problem. Ask yourself these questions: Do I have other interests that should be disclosed to the board? Do I have outside duties that might keep me from being impartial? Do I have commitments beyond the corporation that affect my duties of loyalty or care? If you can answer "no" to all of these, then you're most likely in the clear.
Don't let a conflict of interest affect the budget.
It's possible that some board members may come along with hidden agendas, like lowering fees. This is their personal view, and counts as a conflict of interest. Should a measure to lower fees be passed, it can adversely affect your budget. This results in a community that can't be run according to the expectations of residents. So always beware of personal views that impact the budget – and run opposed to the greater good of the community at large.
Knowledge can create a conflict.
Sometimes the board has access to privileged information. Let's say a member of the community needs to sell because they're facing foreclosure, or because they can no longer pay their contributions. If that community member approaches a member of the board, and the board has a legal interest in purchasing property when it becomes available, that board member must disclose the activity. If the board member has a personal interest in the property, and he or she proceeds to purchase it without the disclosure, then that is acting on privileged information and it is a conflict of interest.
The rules have to apply to everyone.
Board members have a big job to do, but that doesn't mean they shouldn't follow the rules. Even bending "small" rules – like allowing them to park in restricted spaces – can open them up to liability. All rules must be followed to the letter, regardless of whether one sits on the board or not.
Board members that are appointed by a developer are no exception.
This is where it really gets tricky. During a transition phase, some board members may have been appointed by the developer. Strictly speaking, their first allegiance is to the condominium corporation. But sometimes, these individuals are pressured by the developer to suppress contribution amounts to attract more buyers. When this happens, it's a conflict of interest.
Conflict must be dealt with openly.
Remember, just because there's a potential for conflict doesn't mean there's any wrongdoing. Encourage an atmosphere of transparency so that board members are more willing to disclose these potential pitfalls when they exist. Documentation is also important – keep rigorous records of all transactions where a board member could benefit. Consider all contractor bids out in the open. And keep strict meeting minutes so all activity is recorded in writing. And even if your governing laws don't demand it, have board members with the potential for conflict abstain from votes when necessary.
Managers must uphold the same high standards.
For a good property management company, the first and foremost allegiance is always to the condominium corporation as a whole. Though they may have relationships with specific board members, this should not cloud their priorities. A property manager should never accept gifts from board members or parties wishing to do business with the condo corporation. They should also avoid any business dealings that create conflicts with other clients, or that are self-beneficial. If a property manager engages in an outside business dealing with a board member, it should be fully disclosed.
Ethical, open activities – along with putting the needs of the corporation first – are the keys to countering conflicts of the association. For more on successfully navigating conflicts,
contact FirstService Residential
, Alberta's leading property management company.