FirstService Residential Offers Active Shooter Training, NYC and Preparation for Building Staff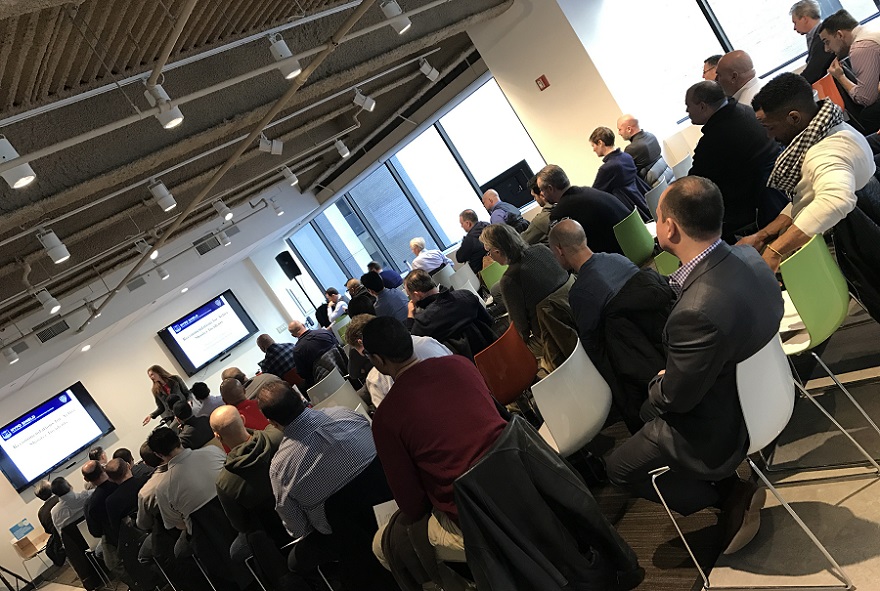 More than 370 mass shootings in the U.S. this year have killed 434 people and injured nearly 1,500 more. Due to these alarming statistics, FirstService Residential identified the value in
educating
both the company's associates and building staff members on possible
active shooter situations within residential properties
.
In October 2016, FirstService Residential invited the NYPD Counterterrorism Bureau to educate all of its associates on training and preparation measures for active shooter situations. An additional series of seminars was offered in December in the company's Manhattan and Brooklyn offices for the resident managers and superintendents who work in the managed properties.
During the presentations, detectives from the Counterterrorism Bureau emphasized the importance of understanding that most active shooter situations are unpredictable and can escalate quickly. Because most incidents are over within minutes, attendees were reminded of the gravity of being prepared to deal with each situation until law enforcement is deployed to the site.
The seminars focused largely on effectively mitigating risks. In addition to understanding
active shooter incidents
and how to efficiently respond using run, hide, and fight options, other areas of significance covered during the presentations included resident managers'/superintendents' responsibilities, roles of law enforcement and rescue teams, emergency action plans, components of such plans, various training exercises, indicators of potential violence and follow up actions to be taken.
More than 500 FirstService Residential associates, resident managers, and superintendents attended the training.