What It Takes to Make a Great Community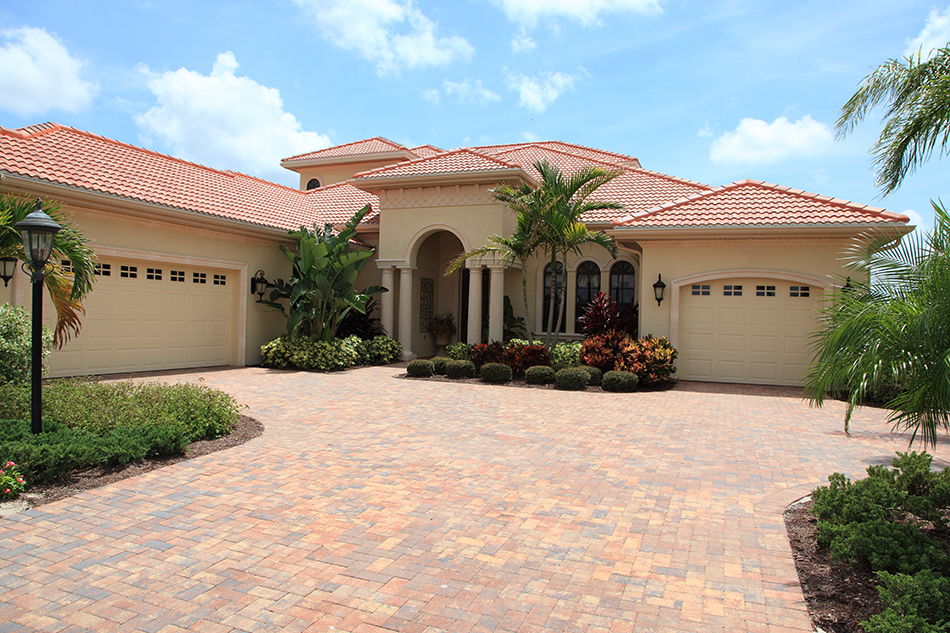 Creating a community that residents enjoy may look easy. However, whether it's a high-rise building in Los Angeles or a master-planned community in El Dorado Hills, a lot of work goes into keeping homeowners happy and the neighborhood looking great. Who is involved in making your community a place where people want to live? And what does it entail to bring everything together?
"Many factors need to be in sync to create a vibrant, stable community," says Cindy Collins, vice president of community management at FirstService Residential. "It takes collaboration among multiple parties."
Here we describe the five essential elements you need to create a great community.
1. A good understanding of the board's role
Board members wear many hats. Still, it's important to know what is and isn't within the scope of your responsibilities. Some of your primary duties include:
Acting as a fiscal steward of your homeowners association (HOA)
Ensuring that common areas are well maintained
Enforcing rules and regulations
Selecting your board officers (unless otherwise stated in your bylaws)
Creating volunteer committees to handle specific HOA objectives or activities
Your bylaws will provide more specific details. You can also find out more about the board's role in
this article
.
2. Commitment to your community
As a board member, you need to put your community's needs ahead of any personal interests or internal politics. Formal processes, policies and roles can only go so far if someone on the board is only there to push a personal agenda or if you allow personality differences to hamper efficiency or create conflicts.
3. A community management company with the right experience
Having the expertise of a community management company that is familiar with properties like yours can help you meet your long-term goals as well as handle your day-to-day operations. This way, board members can focus on the activities that they were elected to perform.
Some of the ways a community management company provides assistance is by:
Managing your HOA's accounting needs, including collecting dues and assessment fees
Maintaining a list of trusted contractors and vendors that have the appropriate certifications and managing their work
Offering technology tools that simplify tasks for board members and residents
Being a source of knowledge to your board
Addressing residents' questions and issues
4. Specialized expertise
Besides having a company that understands your community, you also want the community manger assigned to your HOA to have specialized knowledge. Different communities need different expertise, so make sure your community manager has the appropriate
certifications
to meet your needs. (Hint: You can tell by looking at the acronyms that follow the manager's name.)
5. Added value
Whenever you work with a community management company, you want to make sure that it appreciates value as much as you do. This means that the decisions it makes on your behalf—whether they are about landscaping or about finding the best property insurance—are not based simply on lowest price. These decisions should aim to get you the most value for your money. The company itself should also provide value-added services.
By keeping these elements in mind, you can ensure that your community continues to be a place that residents are proud to call home. For more information on how to create a great community,
contact FirstService Residential
, California's community management leader.
Looking for more best practices? Download our white papers today:
Smart Financial Planning for Your HOA
Pay Now or Pay More Later? Making the Most of Your Reserve Study and Maintenance Budget
Four Things You May Not Know About Community Insurance
The Long and Short of HOA Short-Term Rentals
Additional best practice articles - click

here

.