How to Select the Right Community Management Company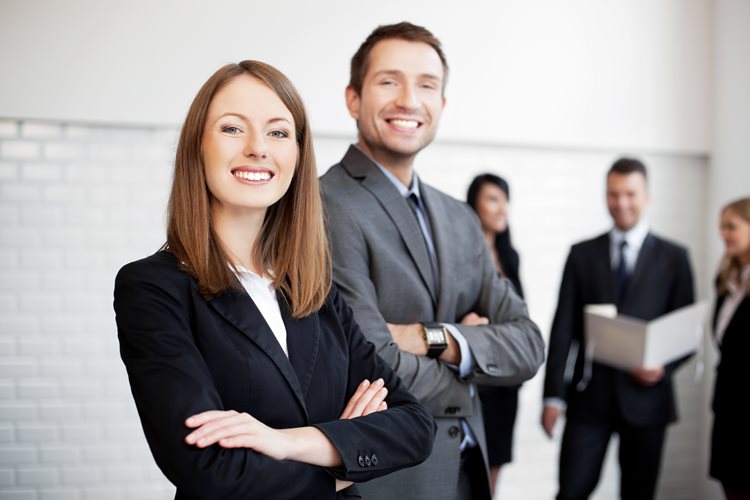 If you're a board member of a Phoenix HOA, or any Arizona community for that matter, you're used to facing challenges. But oftentimes, these challenges can become overwhelming. That's why many master-planned and condo communities look to professional community management companies for help.
So what do these firms do? In a nutshell, they:
Assist community boards in setting objectives
Create strategies to help them meet those objectives
Oversee common-area maintenance
Work with service and repair vendors
Spearhead efforts to collect assessments
Serve as the first point of contact for residents when they have issues that need to be handled promptly
Of course, there's a lot more to it than that, so it's especially important that you chose a company that can do the job it was hired to do and that fits your community's needs. You'll know you've found a good community management company if it can demonstrate that it:
Has significant experience
It takes a depth of knowledge to be able to anticipate and effectively resolve a community's challenges. Look for a firm that has a long history of serving your type of association.
Knows the local market
No two markets are alike, so your community management company should be familiar with your specific area. This includes staying abreast of Arizona laws, local laws, and codes that can drastically impact your community. The company also needs to be familiar with natural disasters typical of Arizona, such as monsoon floods and wildfires, so that it can be in a position to help your community with an appropriate response plan.
Has connections
A company with a long-standing history in your market is likely to have built relationships with trusted contractors and vendors who have proven to be capable, reliable, and reasonably priced. If you've ever been disappointed by poor workmanship, you know how valuable it is to have good connections.
Can reduce your stress
Have you ever felt overwhelmed by your duties as a board member? The right community management company will save you time, streamline your processes, and take some of the onerous tasks of board membership off your shoulders. That way, you can focus on other tasks that need your attention the most.
Understands technology
One thing about community management will never change: It's all about people. Still, it's important that the firm you choose be able to provide technological support to you and your residents. Look to companies that use technology to improve efficiencies. For example, FirstService Residential offers FirstService Residential Connect, a proprietary platform that provides payment portals, efficient information delivery, and online payment options.
Is always there for you
Many of the challenges that communities face don't wait for business hours. That's why the firm you choose should be available to you 24/7, preferably with a dedicated customer service team.
Has backup
You'll definitely want a single point person with whom you can interact. But a good community management company also supports you with a wide range of professionals trained in specific areas, such as accounting, insurance, administrative tasks, and more. It also helps if the company you choose has a hierarchy of local and regional directors.
Stays on the forefront
This isn't the kind of industry in which you can rest on your laurels. Great community management companies are always improving, and they not only offer educational opportunities to their team members but to their client boards, too. FirstService Residential in Arizona provides its team members with ongoing training at the company's School of Development. We also offer local board member training and events, board member boot camps, 24/7 online training through BoardAdvantage®, and an annual vendor conference and expo. All of this is designed to help you serve your community better.
Focuses on hospitality
A reputable community management company should take its cue from the world of hospitality. That means providing concierge-level services on par with the most celebrated hotels and resorts.
Keeps an eye on savings
Saving money shouldn't simply be a consideration when you're developing your annual budget; it should be something you look at on a daily basis. Likewise, your community management company needs to be concerned with reducing your costs. It should also have the leverage to get you lower interest rates, cut your insurance rates, reduce service fees, negotiate better vendor prices, etc.
Implements the board's vision
Your job as a board member is to focus on the big picture. It's up to the community management company to address the details. The best management partner will help you keep the right focus by handling the minutia.
It's not always easy to find the right company, but at least now you know what to look for. To learn more about how to choose a community management company,
reach out to FirstService Residential
, Arizona's leading community management company.