Selecting Your Reserve Study Firm: Seven Essential Steps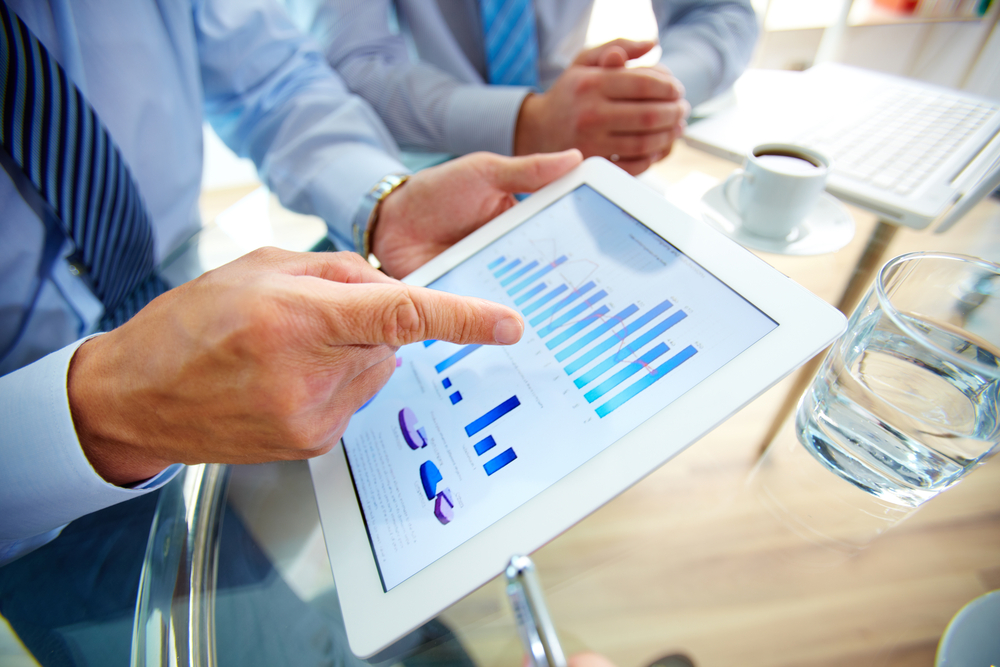 Whether you live in a high-rise or a master planned community, your owners association's reserve fund keeps systems running smoothly and amenities in top-notch condition. It does so by anticipating costs for major projects and budgeting for them –initiatives like replacing a roof or installing a new elevator system.
But how do you know which major projects need to be completed, and at what point during their lifespan? Well, that's where HOA reserve studies come in. These reports are created to minimize major budget surprises by defining a timeline for large, expensive initiatives and allocating the necessary funds.
Of course, not just anyone can generate this important document. That's where your reserve study firm comes in. These firms are throughout California, from San Francisco to San Diego to Palm Springs and all points in between. So to help simplify matters, we've put together seven steps to help you find your reserve study firm.
1. Be clear on your community.
Before you reach out to a prospective reserve study firm, be prepared to answer some of their questions. So start your process by putting together all of the basic data on your community. You'll need to develop a description of your association including details such as your location, how many units, a basic description of all the buildings, a listing of your amenities and anything else that helps define the physical nature of your community.
2. Reach out to a firm.
The best place to start is with a good California property management company. The best ones will keep a roster of qualified firms as part of their basic records. Another good resource is the Community Associations Institute – check with your local chapter or visit
CAIonline.org
. The best California community management firms will make things even simpler for you: they'll offer reserve study services in-house or through an affiliated organization, such as
FirstService Association Consulting
, an arm of FirstService Residential. This can result in better coordination between the management staff that knows your community best and
specialized experts
versed in the finer nuisances of reserve studies.
3. Define your evaluation criteria.
How do you know if a reserve study firm is right for you? It'll be easier to tell if you define your criteria up front. You'll probably want to base your decision on factors such as years in business, the number of reserve studies performed on an annual basis, the company history, whether they're experienced with your type of community, how they price their services, the length of time it will take to complete a study and how much involvement will be required on your part. Of course, that's just the basics. A big pitfall to watch out for is the area of expertise of those conducting the study. One major problem is that sometimes the work is carried out by accountants, not engineers. That means the lifespan of systems and structures is based on an install or construction date, rather than the actual conditions on the ground. An engineer will visit your property in person and examine the actual condition of your property for more accurate projections. Great property management firms also offer what's called "asset management", wherein the actual condition of your systems is consistently compared with the reserve study, creating more practical and actionable information. You can learn more about that
here
.
4. Request information.
Once you've created a shortlist of candidate firms, it's time to reach out for more details. Request their standard informational materials, but follow up with specific questions (use the list of criteria you created as a guide). Record their answers in writing. You'll probably find that this process (and your list of questions) will become more refined as you interview more firms. Finally, remember to ask for at least three references and some sample reserve studies.
5. Make comparisons.
Your next step should be something called a "comparison matrix." It's pretty simple – just make a spreadsheet that lists your essential criteria in a column on the left. Then fill in the top horizontal row with the names of your candidate firms. Next, fill in the spreadsheet and you'll get a visual representation of which firm closely matches your ideal. This is a good time to bring in your accountant to take a look at the sample reserve studies and double-check them for compliance with federal filing requirements.
6. Contact references.
When you contact your candidate firms' references, follow a few basic rules: keep it friendly, keep it simple, and keep your questions to a list of ten or fewer. Here are some common questions to get you started:
Were you happy with the work?
How is your association similar to mine?
When was the study performed?
Was the cost fair?
Was the study delivered on time?
Do you wish the firm had done something differently?
Did you consider hiring other firms?
What factors led you to hiring this firm?
Would you hire this firm again?
7. Make your decision.
At this point, you've collected all the data you need. You know which companies fulfill your minimum requirements. You've looked at their sample reports. You've talked to their references. And you know which companies employ trained engineers rather than leaving the study up to number-crunchers who base projections on assumptions about your systems rather than their actual condition. With all of these elements in place, you're ready to hire your firm of choice.
HOA reserve studies, performed by a quality firm, will help ensure your budget is aligned with the needs of your community for years to come. For more insight,
contact FirstService Residential
.