2018 California Legislative Update: Is Your HOA Prepared?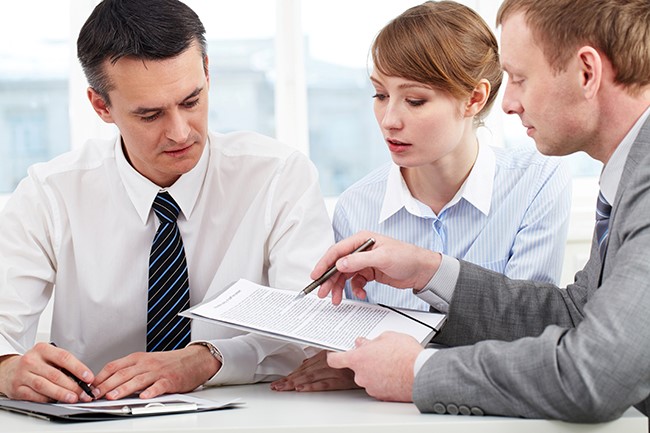 Starting January 1, a number of new California laws will go into effect, which may have a major impact on your HOA. As a board member, it's important to stay updated on the latest legislation by consulting with your association attorney and community management company. To help equip you with this knowledge, we've provided a quick rundown of some of the key legislative changes for 2018:
Next steps for your HOA
At first glance, these new laws may appear overwhelming to implement in your association. Before you do anything else, consult with your association general counsel regarding best practices and policy changes. An experienced community management company can provide additional guidance concerning new legislation. For example, FirstService Residential educates managers on the latest legislation by hosting trainings as soon as an important law passes. Kelly Lee, vice president of legal and risk for the West region at FirstService Residential said, "We are very attuned to the legislative process. We follow the laws and updates, stay on top of them, and ultimately, educate managers with the most timely and important information." To learn more,
contact FirstService Residential
, California's leader in community association management.