Florida's Workers' Compensation Rate Increase: What it Means for Florida Associations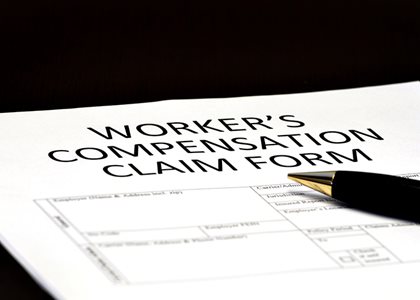 Earlier in the summer, the National Council on Compensation Insurance (NCCI) announced a proposed 19.6% workers' compensation rate increase, which had many Florida community associations concerned as they considered what this could mean for their labor costs.
The proposed increase came after two recent Florida Supreme Court rulings. This past April, in the case of
Castellanos v. Next Door Company
, the Florida Supreme Court declared that placing a limit on attorneys' fees in workers' compensations cases was unconstitutional. Then in June, in the case of
Westphal v. City of St. Petersburg
, the Florida Supreme Court deemed the 104-week cap on temporary total disability benefits unconstitutional as well, and reinstated the 260-week limitation that was in effect before the law changed in 1994.
On Tuesday, September 27th, Florida's Office of Insurance Regulation (OIR) did not approve NCCI's original filing for a 19.6% increase, claiming that that much of an increase was just not justified. They did, however, say that NCCI could submit a revised filing that would increase workers' compensation rates by 14.5%. The order is contingent on NCCI revising its original filing by Tuesday, October 4th to incorporate the changes regulators requested.
While the new proposed increase is slightly lower than expected, it still constitutes a substantial cost increase for all businesses. This will ultimately lead to higher employment costs that may, in turn, lead to higher costs for services.
The 14.5% increase would take effect on December 1st and apply to new and renewed policies. The OIR said the increase would not affect what they term "in-force" policies, meaning many businesses will not see the increase until their workers' compensation policies are up for renewal.
The impact of the rate increase to community associations could be significant. Even if associations do not have immediate plans to grow their team, it is estimated that the current labor rate for maintenance and housekeeping associates could increase by 0.75%, while the labor rate for professional and administrative associates could increase by 0.15%. And it is very likely that the impact will be felt immediately. Associations would be wise to take these increases into account when determining their 2017 budgets.
For more information on this timely topic and how it may affect your association, contact
FirstService Residential
, North America's community association management leader.