Four Ways Illinois Condos/Co-ops and HOAs Can Save Money on Energy Bills with the Best Property Management Services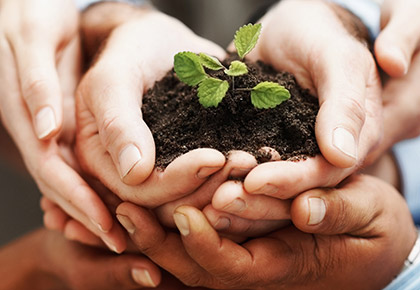 Extreme temperatures during the seasons is causing additional hardship on associations' financials. Many communities throughout Illinois spent more than budgeted on utilities and other weather related expenses. The best way to mitigate these expenses is to decrease reliance on energy usage. The State of Illinois has a variety resources for communities and homes to become more energy efficient.
Here are four proactive practices every community can start in their progression to efficient living.