Great Management: Is It Just Who They Are?
One of the best parts of living in a community association or high-rise building is the exceptional service from your on-site management team. As North America's property management leader, we've been able to identify a few traits that we believe go into the best managers and staff out there, so deeply ingrained they're part of the DNA.

To learn more about what goes into service excellence and great management, download our informative guide, Dream Team: The Key to Great Service, today!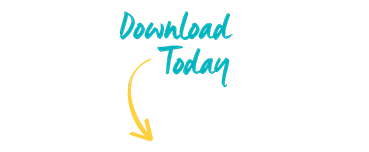 Download Our Guide